Blogs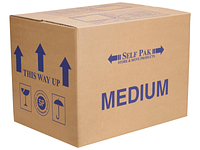 If using self storage as part of a house move or clearance, it's important to execute a strategy that ensures you don't injure yourself and possessions are kept in one piece.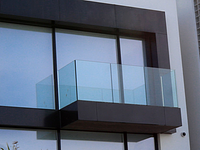 Moving house stress can lead to a variety of mental health issues. Make sure to plan early to keep stress to a minimum, including your moving plans and how you will store your items whilst you wait to move into your new home.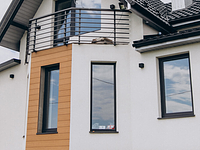 Moving house is seen to be one of the most stressful milestones in a person's life, however, in a global pandemic stress levels could be heightened, so it is important to plan ahead for your move, including storing your items.